---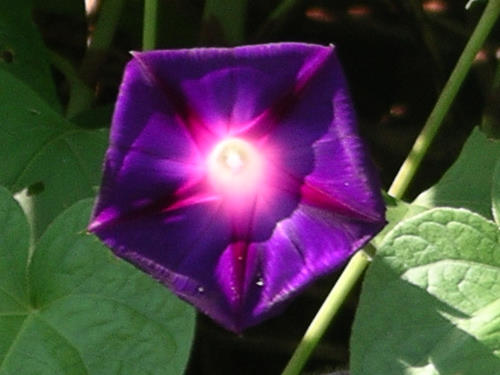 Along with everything else (we even saw azaleas in bloom today), the morning glories are blooming.
---
Of course there are plenty of bugs to go along with all the autumn
flowers
, and it's hard to photograph flowers without getting a few insects as well.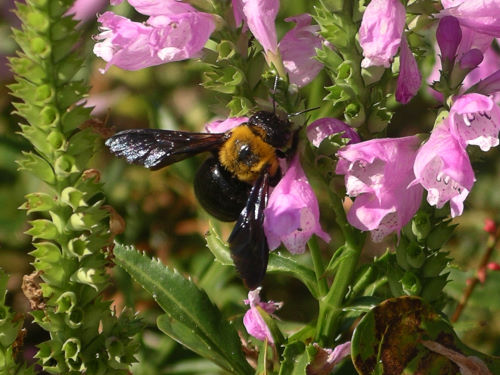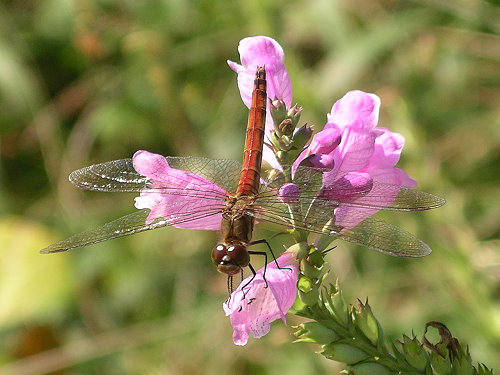 ---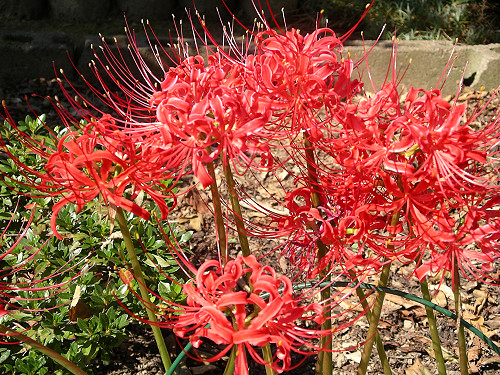 It's fall, and all of Kitakami seems to be in bloom! We don't know if it's from all the rain last month, or the warm weather that continued later than usual, or the combination of the two, but bright colors are everywhere.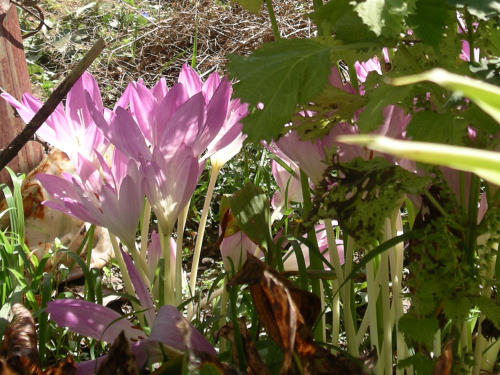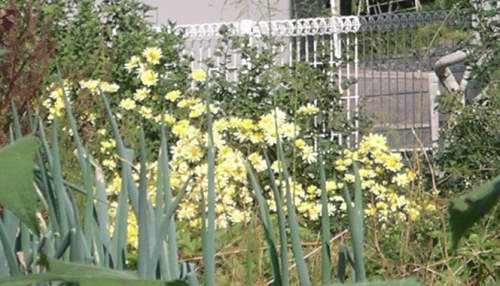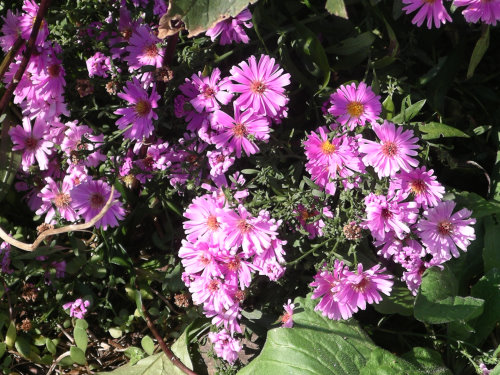 Back